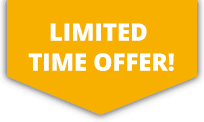 10% OFF ALL Sports Travel INSURANCE In JANUARY!
Hapkido Insurance
Hapkido is a style of Korean martial arts. It has the main core elements that make up martial arts of joint locks, grappling and striking attacks but it also has the added element of weaponry being able to be used. Hapkido focuses on both close and long range fighting techniques so that you are prepared for all forms of attack. Hapkido is based upon the use of leverage and body positioning to be able to fully overpower and take control of an opponent rather than the use of pure strength.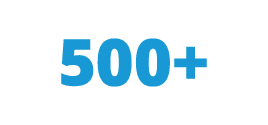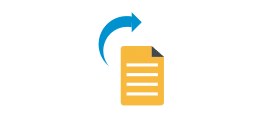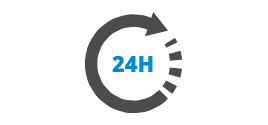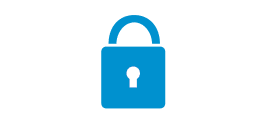 More about Hapkido Insurance
Hapkido is translated as 'the way of coordinating energy' and this directly relates to the core beliefs that strength and power may not gain control of a fight but by harnessing both yours and your opponent's energy a fight can be won. It is a comprehensive fighting style and encompasses a wide range of fighting styles and techniques.
There are many forms of Hapkido but all of which are grounded upon energy and its powerful nature. Hapkido has the potential to create injuries to those who practise it, so it is recommended that you have personal protection in place to allow for ease of mind.