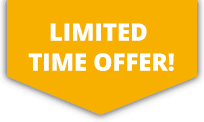 10% OFF ALL Sports Travel INSURANCE In JANUARY!
Gym Work Insurance
Gym work spans a broad spectrum of activities all of which can be undertaken within the realms of a gym. Gym exercises can range from using the treadmill, having a go on the bikes or the rowing machine. Gym work provides an overall fitness workout which can be catered towards specific needs. Should you wish to lose a bit of weight or tone up then certain exercises and pieces of equipment can cater specifically to this.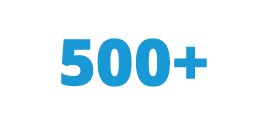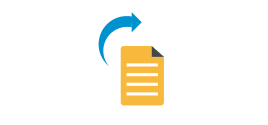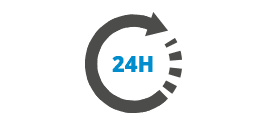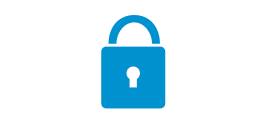 More about Gym Work Insurance
The popularities of gyms have increased over the past few years, with the need for a healthy lifestyle being drummed into us all. Increasing your daily or weekly dose of exercise is advised for all and gyms are the ideal place for this to occur. Gym work is a popular activity for most as you can adapt it around your schedule and towards your needs. Gyms are the ideal place to get a full body workout, targeting all major muscle groups. With this in mind, the need for personal insurance is highly advised as the risk of muscle injury occurring is high. Make sure that you have protection in place to ensure you have full cover for yourself should anything arise.