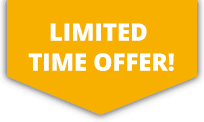 10% OFF ALL Sports Travel INSURANCE In JANUARY!
Gorge Walking Insurance
Gorge walking is a combination of various activities and these include scrambling, abseiling, swimming and canyoning. Gorge walking is a strenuous and physically demanding activity which although being fit is an advantage, the activity is open to almost anyone to try. The combination of activities which make up gorge walking makes it an increasingly popular activity to try out.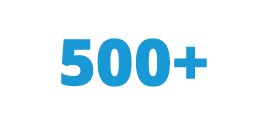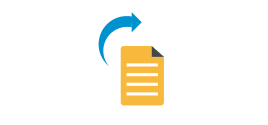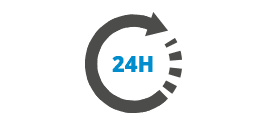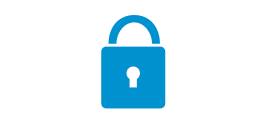 More about Gorge Walking Insurance
Gorge walking is an adventure sport where those taking part can enjoy a range of thrilling activities throughout their experience. You will get to jump into waterfalls, slide through rocks, scramble over boulders and plunge into pools when getting involved in gorge walking. Before you head out on a walk, you will be provided with thick wet suits, life jackets and helmets to provide protection to yourself.
Gorge walking not only allows you to experience exciting new challenges and activities it also takes you up close to some beautiful locations and naturals landforms. This activity has the potential to be a high risk sport due to the water environment and rocky landscape. Taking out personal protection is advised so that you have cover in place should anything happen to yourself whilst gorge walking.