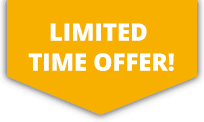 10% OFF ALL Sports Travel INSURANCE In JANUARY!
Goggle Football Insurance
Goggle football is a modern take on the traditional sport of football in which you wear a pair of goggles. The goggles are designed to alter and impair your vision making the ball seem more distant or closer to you than you may think. This fun and entertaining alternative to traditional football is great for all ages and abilities as you are all on an even playing field when the goggles go on.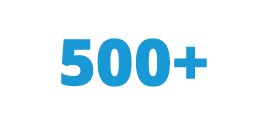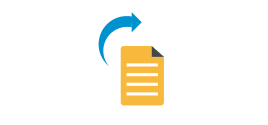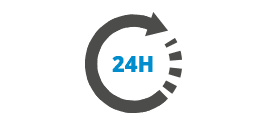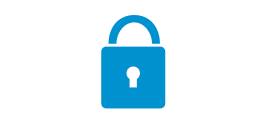 More about Google Football Insurance
Goggle football is a great laugh for anyone who gets involved as it doesn't matter if you have two left feet as everyone will have their ball skills altered. Trying to kick the ball and tackle others is made much more difficult and you will be bumping into everyone with limited awareness of what is going on. Goggle football is an amusing take on football and it has been attracting many people to take part and have ago themselves convinced that the goggles will not affect them! Just like with traditional football, the risk of injuries and accidents occurring is high so it is recommended that you take out personal cover to ensure you are fully protected.