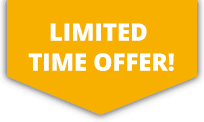 10% OFF ALL Sports Travel INSURANCE In JANUARY!
Glass Bottom Boat Insurance
A glass bottomed boat or bubble is just as the name suggests, it is a boat with glass sections forming the underside of the boat. The sole purpose for the glass bottom is to provide an insight into the underworld of the sea, river or lake that you are sailing across. Glass bottomed boating enables customers to experience and see the wildlife in their natural environment without causing disturbance.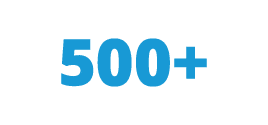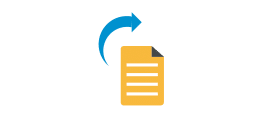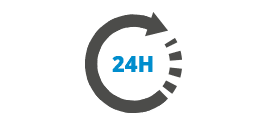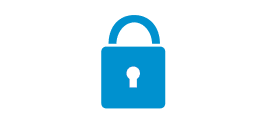 More about Glass Bottom Boat Insurance
Glass bottom boating is a popular activity for those visiting clear watered destinations as the views are a sight to behold. The transparent nature of the water combined with the glass aspects of the boat allow you to experience life beneath the waterline. The glass bottom boats are present is just about every water fronted tourist sport with the most popular tours taking place in the Great Barrier Reef, Florida and Scotland. The unique experience offered glass bottom boating has resulted in the huge popularity of this activity. Glass bottom boating, although being a low risk activity making sure that you have personal insurance in place is still advised to ensure that you have full protection in place.