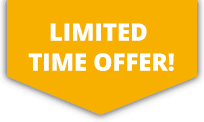 10% OFF ALL Sports Travel INSURANCE In JANUARY!
Gaelic Sports Insurance
Gaelic sports encompass activities that are played in Ireland. There are a number of Gaelic sports that are extremely popular such as football, hurling and handball. The rulings of Gaelic sports, although based upon the generic sport, do vary. Gaelic sports are unique in their rulings and game play and are entwined within Irish culture and heritage. Gaelic sports were amongst some of the popular being played in Ireland but took a steep decline during the late 19th century.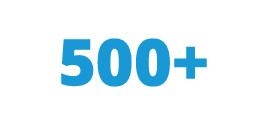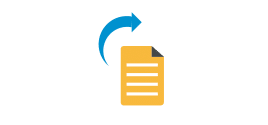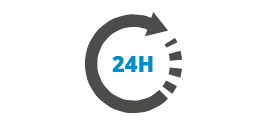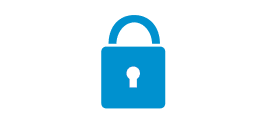 More about Gaelic Sports Insurance
In more recent years, through the establishment of Gaelic Athletic Association (GAA) a revival has been seen and Gaelic games are now amongst the most popular being played within Ireland. Hurling is deemed to be one of the fasted field game in the World and is a hard-hitting sport played with sticks. Gaelic football is much like football but with the added element of being able to use your hands to control the ball. Whether you are a fine tuned Gaelic athlete or a newbie in the Gaelic world, getting involved is an exhilarating and exciting opportunity. Although Gaelic sports are fun and games, the risk of accidents and injuries occurring is high so ensuring that you are fully protected and have full comprehensive cover in place is something that is highly recommended.