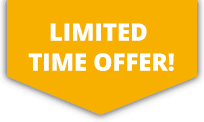 10% OFF ALL Sports Travel INSURANCE In JANUARY!
GET A QUICK QUOTE
Our Sports Accident Insurance will cover players should they sustain an accident or injury whilst taking part in sport.  Policy benefits include personal liability, personal accident cover and income protection.
---
GET A QUICK QUOTE
For individuals and team members travelling abroad to play Gaelic football, our Sports Travel Insurance offers benefits including £10 million medical cover, personal liability, baggage and personal effects protection and delayed travel cover.
---
GET A QUICK QUOTE
Most travel insurance packages don't include cover for sport. If you already have travel insurance but it doesn't cover you for gaelic football, then our activity top up policy is perfect for you. Activity TopUp adds Gaelic football protection to your existing insurance, giving you benefits such as medical cover and personal liability at great value for money.
---
Gaelic Football Insurance
Gaelic football is often described as a cross between rugby and football, but the Gaelic game pre-dates both of these sports. Players use a combination of kicking, bouncing and hand-passing the ball to score in their opponent's goal (for three points) or over the crossbar (for one point).
SportsCover Direct provides Gaelic Football insurance to UK residents taking part in the sport in their country of residence and abroad.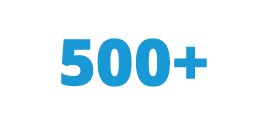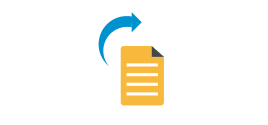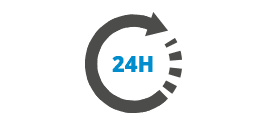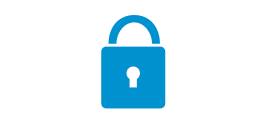 More About Gaelic Football
There are references to Gaelic Football being played in Ireland as early as the 14th century, although its origins certainly pre-date recorded history. Early forms of the game featured hundreds of people turning up to play; the ball was more of an accessory to the pursuits of wrestling and fighting opponents over miles of open fields.