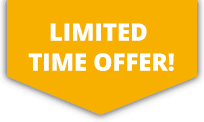 10% OFF ALL Sports Travel INSURANCE In JANUARY!
Fruit & Vegetable Picking Insurance
Fruit and vegetable picking occurs throughout the world as alot of produce needs to be carefully handpicked rather than using machines for the job. Fruit and vegetable picking can be either used for produce picking to help harvest or many families and individuals fruit and veg pick for their own benefits. It is a great pastime to get involved in as it allows you to pick your wares straight from the field.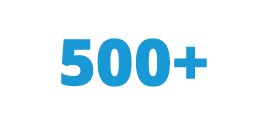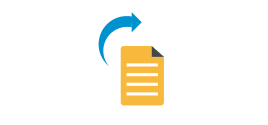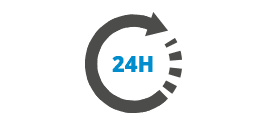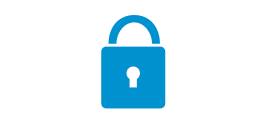 More about Fruit & Vegetable Picking Insurance
For those that are travelling, specifically to Australia completing a season of harvest is compulsory and this generally involves contributing to fruit and vegetable picking. In Britain during high harvest seasons, a greater workforce is needed to ensure that the products are cultivated in time for commercial use and this abundance of produce also allows the public to come and pick for their own personal consumption.
Although fruit and vegetable picking may not seem to be a high risk activity, the risk of an injury occurring from constant bending and repetitive movements is present. Ensuring that you have some form of personal accident cover in place should an injury arise is highly advised.