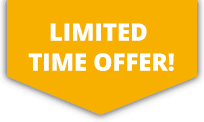 10% OFF ALL Sports Travel INSURANCE In JANUARY!
GET A QUICK QUOTE
We don't believe taking out insurance should be a complicated procedure and as such our football injury insurance can be purchased through our website. For instant prices and immediate cover simply click on the get a quote link at the bottom of the page. Once payment is made your documents will be sent to an email address provided instantaneously.
---
Football Injury Insurance
At SportsCover Direct we understand that football is a highly competitive game and as such injuries have and will continue to be part and parcel of the sport. With this in mind we have developed a football injury insurance policy designed to support those unfortunate enough to suffer an injury whilst playing football.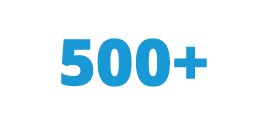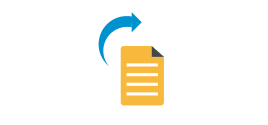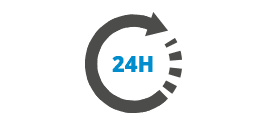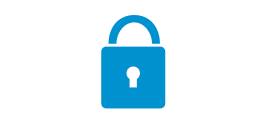 More About Football
Our specialist football injury insurance policy includes a number of excellent benefits to help lessen the burden caused by football related injuries. We have highlighted the main benefits of the football injury insurance below.
Up to £2,000,000 personal liability
Lump sum payments for accidental death and permanent disablement
Up to £750 a week income protection for 6 months if your injury keeps you off work long term
Physiotherapy fees up to £350
Up to £20 for each night you are in hospital
Player to player cover
Underwritten by Lloyds of London
Whether you're playing football competitively or having a knock about with friends it's important to consider the ramifications that a football injury can have on your everyday life. Taking out our football injury insurance will offer you the peace of mind required to play without the worry of not being able to pay the bills should you be unable to work for a period of time.