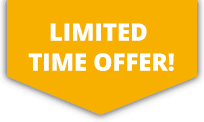 10% OFF ALL Sports Travel INSURANCE In JANUARY!
GET A QUICK QUOTE
Our Sports Accident Insurance is designed to cover those playing floorball in the UK.  This policy includes benefits such as personal accident, income protection and personal liability.
---
GET A QUOTE
Individuals and teams travelling abroad to play floorball can take advantage of our Sports Travel Insurance.  This policy includes such benefits as £10 million medical cover, personal liability, delayed travel and baggage and personal effects protection.
---
Floorball Insurance
Floorball is a type of indoor hockey that was invented in Sweden and has quickly grown in popularity and spread around the world.  It is similar to standard hockey, but is played with a plastic ball with holes in and tiny dimples which reduce air resistance and friction on the floor.
At SportsCover Direct we specialise in insurance for active people.  Each year we insure thousands of people to take part in the sports they love.  Our floorball insurance is available to cover the sport in the UK and abroad, and all of our policies include cover for leisure and competition.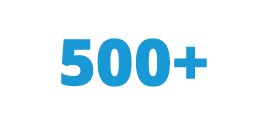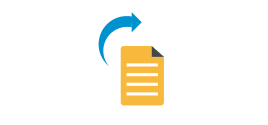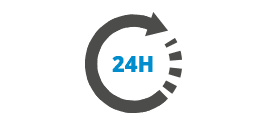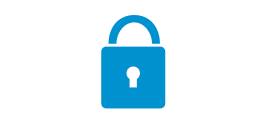 More about Floorball Insurance
Floorball is classed as a sport with low risk to us.  Sprains and overuse injuries, particularly to the lower body, are the most common types of injuries associated with floorball.  Injuries occur more frequently in competitive matches than training, as players push themselves harder to contest the ball.  It is important to warm up and stretch properly when taking part in floorball in order to minimise the risk of injury.