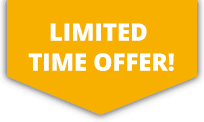 10% OFF ALL Sports Travel INSURANCE In JANUARY!
Fin Swimming Insurance
Fin swimming is an underwater sport which used the aid of fins to propel the swimmer through the water. There are two types of fins that can be used when swimming and these are either monofins or bifins. Fin swimming is generally taken part either in a swimming pool or in the open water. The sport of fin swimming was developed in Europe during the 1930's due to the mass production and availability of rubber fins.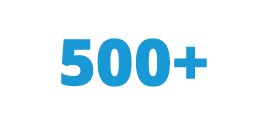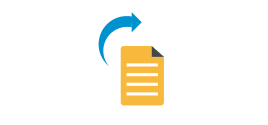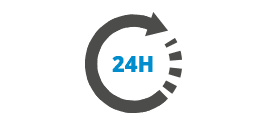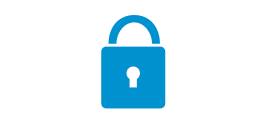 More about Fin Swimming Insurance
Fin swimming can either be used as a recreational activity to increase speeds in water and can also be used as a training technique for swimmers as it increases strength. The appeal of fin swimming for many is the speeds that can be reached through the water equating to records being broken. Training for fin swimming is more focused on core strength and stability exercises as improving these can increase the power and movement of the fins through the water.
Although fin swimming isn't a high risk sport there still is potentially for injuries to arise from the constant use of muscles. Taking out personal insurance to cover yourself should an injury occur is advised so that you can get back to being fighting fit in no time.