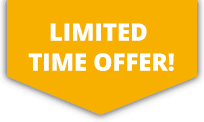 10% OFF ALL Sports Travel INSURANCE In JANUARY!
GET A QUICK QUOTE
Sports Travel insurance is perfect for trips abroad involving fencing.  This policy offers £10million medical cover, personal accident cover, baggage & personal effects protection and more.
---
GET A QUICK QUOTE
Our personal accident insurance is designed for doing fencing in the UK.  This policy includes benefits such as personal accident cover, personal liability and income protection. This policy will cover participants should they sustain an accident or injury whilst fencing.
---
Fencing Insurance
At SportsCover Direct we specialise in insurance for active people.  Our fencing insurance is available to cover those taking part in the sport in the UK or as part of trips abroad.  All of our policies include fencing for leisure and in competition for every discipline of the sport: foil, epée and sabre.
At SportsCover Direct we provide fencing insurance to UK and Irish residents who want to do fencing in their country of residence or abroad.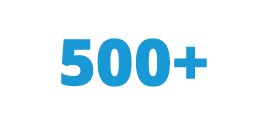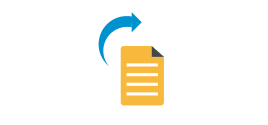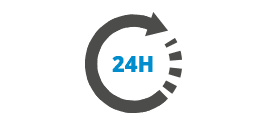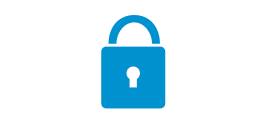 More about Fencing
Common fencing injuries include bruises, injuries to the hand and wrist, sprained ankles and knee problems.  Fencers often have one arm and one leg with more muscle than the other, as their stance involves leading with one side of the body.  It is important to train the other side of the body in order to improve balance and muscle movement.
Fencing featured in the first modern Olympic Games in 1896 and has been in every competition to date.  It is one of only five sports to have done so.