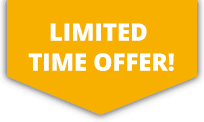 10% OFF ALL Sports Travel INSURANCE In JANUARY!
Fell Walking Insurance
Fell walking is a popular pastime for those who want to combine the relaxing serenity of a walk in the countryside whilst getting some exercise. The British fells are situated in Northern England with the most popular sites being the Lake District and the Yorkshire Dales. Fell walking is popular pursuit with a wide audience of all ages as it's an activity that all can participate in and enjoy.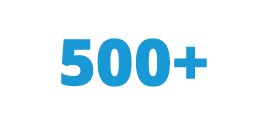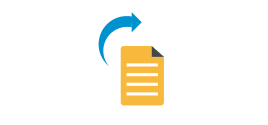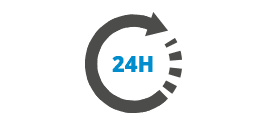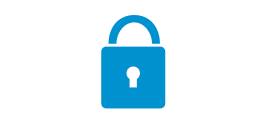 More about Fell Walking Insurance
The countryside of Northern England makes for popular fell walking spots as they have a picturesque beauty to them, with walkers coming from far afield. Fell walking has a great versatility to it due to walks being able to be undertaken at a casual leisurely stroll or at a pace to reach the highest peaks on offer. Fell walking is an activity that can be undertaken in all weather and seasons making its appeal even greater. Although the British peaks are at a modest height, the unpredictability of the weather and difficult terrains make this activity challenging and sometimes risky. The fells can be a potentially dangerous location and ensuring that you have personal insurance in place is crucial in making sure you are fully protected.