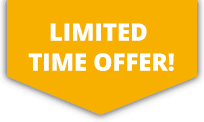 10% OFF ALL Sports Travel INSURANCE In JANUARY!
Farm Work Insurance
Farm work encompasses a variety of activities, ranging from picking fruit or veg, feeding and looking after animals and helping with the day to day running of the place. Being a farm hand allows you to interact with animals and learn an array of skills. For those that are travelling, specifically to Australia completing a session of farm work is compulsory, such as helping the harvest during the squash season.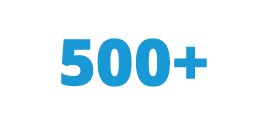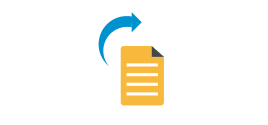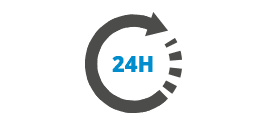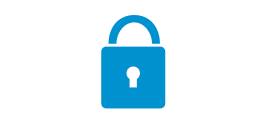 More about Farm Work Insurance
In Britain during high harvest seasons, extra hands are needed to ensure that the products are cultivated in time and this increases the participation in this role fourfold. With farm work having a worldwide coverage, the number of jobs in this sector are huge. Although farming may not seem to be a high risk activity, the constant interaction with animals and machinery make the risks of accidents high. Farm work can be potentially dangerous with the possibility of injury occurring being ever present. Ensuring that you have some form of personal accident cover in place should an injury arise is highly advised.