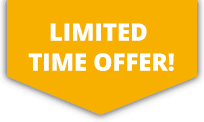 10% OFF ALL Sports Travel INSURANCE In JANUARY!
Falconry Insurance
Falconry is the sport of using trained birds of prey to hunt in their natural habitat and surroundings. Throughout history falconry was regarded as a sporting activity for the noble or gentry but in the late 19th century falconry clubs began forming and the sport became open to the wider society. The attraction to this sport stems from the rare interactions with some of the most dangerous but beautiful hunters all within their natural territory.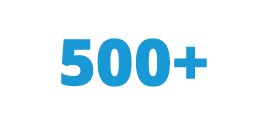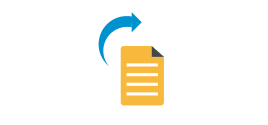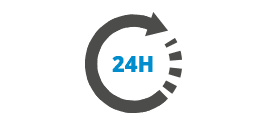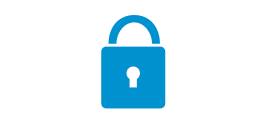 More about Falconry Insurance
Despite the name, a range of birds of prey are used in Falconry – Falcons, Hawks, Owls and Eagles. The variety of species used allows participants to hunt in a variety of environments aimed at catching various species of prey. Many falconry birds are bred in captivity and trained to hunt in their natural environment by being used in the sport of falconry. The birds are then released into the wild populations with the skills needed to survive and breed successfully. Falconry is an ancient sport that has an international following. Although the birds are trained to a high standard the risk of injury or accident is still apparent, so ensuring that you have personal protection in place to protect yourself against any potential risk is highly advised.