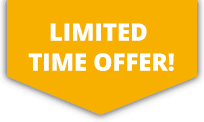 10% OFF ALL Sports Travel INSURANCE In JANUARY!
GET A DEEP SEA FISHING QUOTE
---
Deep Sea Fishing Insurance
Deep sea fishing is a type of fishing or angling that requires deep waters which are located further afield from land. The general distinction deep sea fishing is that the water depth is of 30 meters or more. Deep sea fishing enables the fishermen to access deeper pools of fish which are more abundant further from the coastline. The species you can catch when deep sea fishing is much vaster than close shore fishing with species such as Tuna, Swordfish, Turbot and Cod being available.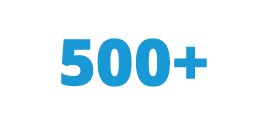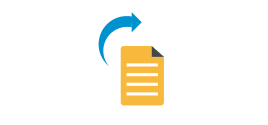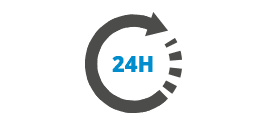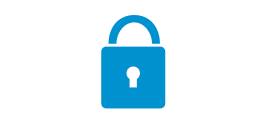 More about Deep Sea Fishing Insurance
There are a few tips to take on board when planning a deep sea fishing trip; use nature and your surroundings to make your fishing experience more successful such as the present of swarming gulls generally means that there is a large shoal of fish roaming beneath.
Another tip is to ensure you have a knowledgeable and experience hand on board as their expertise can lessen the dangers and make the trip more enjoyable and fruitful. Before you plan a deep sea fishing trip it is advised to take out personal insurance to make you sure you are covered against any accident or injury that may occur. Deep sea fishing can be a potentially risky activity so ensuring you are covered is key.