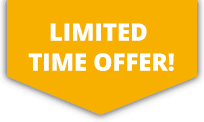 10% OFF ALL Sports Travel INSURANCE In JANUARY!


Save

10

% when you buy online
Save

10

% Online


Save 10% when you buy online
Save 10% Online
Coasteering Insurance
Coasteering is an activity which incorporates moving along a rocky coastline by means of walking or swimming. Coasteering tends to be a broad term for many activities based along the coast such as adventure swimming, climbing, scrambling, jumping and diving. Most people categorise coasteering as moving within the impact zone of a shoreline where there is a high energy environment present such as in caves and coves.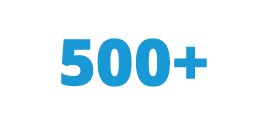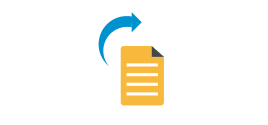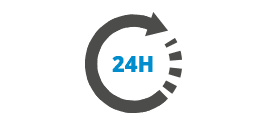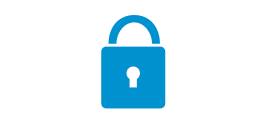 More about Coasteering Insurance
When carrying out coasteering activities there are a number of safety rules put into practise to ensure those taking part limit as many of the potential risks as possible. Wearing wetsuits and protective clothing is a necessity as well as shoes, helmets and buoyancy aids. As a result of the diversity of activities that are categorized under the title coasteering, the risks associated with this sport are high. The mixture of rocks and water equate to hazardous locations therefore increasing the risk of injuries and accidents occurring. Taking out personal insurance before going coasteering is highly recommended to ensure that you have full and comprehensive cover in place.