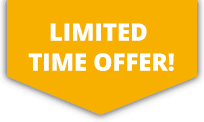 10% OFF ALL Sports Travel INSURANCE In JANUARY!
Circus Workshop Insurance
Circus workshops are a popular pastime which many enjoy taking part in to learn circus skill ranging from juggling and hula hooping though to plate spinning and learning to type rope. Circus workshops are all about learning and developing new skills and being taught how to perform these. Circus workshops are open to all ages and abilities as there is a circus skill suited to everyone.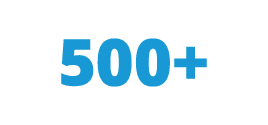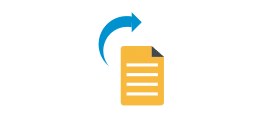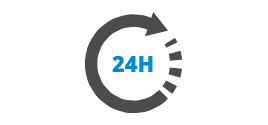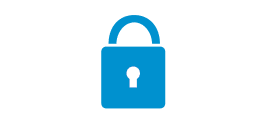 More about Circus Workshop Insurance
Circus workshops are engaging for all ages to partake in and are generally catered to the ability of the group. Beginners can get a taster for the circus life whilst the more advanced individuals can take on high skilled levelled classes. Taking part in a circus workshop engages the mind in a fun environment and people are drawn to taking part due to the fun nature of learning these skills. There are a number of circus workshops around which are open to anybody of any ability and age to take part.
These workshops range from learning the basics of juggling and plate spinning through to learning the more technically difficult skills. Before taking part in a circus workshop it is advised to take out personal insurance to cover yourself against any accident or injury that may occur.