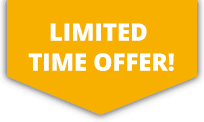 10% OFF ALL Sports Travel INSURANCE In JANUARY!
Choy Lee Fut Insurance
Choy Lee Fut is a Chinese martial art which was founded in the mid-19th century. Choy Lee Fut is a martial art style that combines various elements from existing styles such as Jung-Fu and Shaolin. It is synonymous with large powerful circular movements, agile footwork and body twisting which enables each practitioner to perform effective self-defence moves.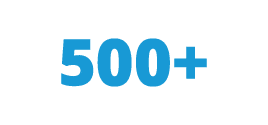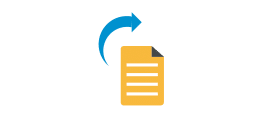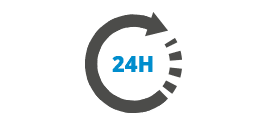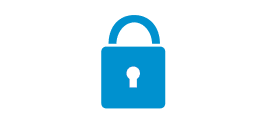 More about Choy Lee Fut Insurance
Choy Lee Fut is made up of a variety of techniques which include a range of punches, sweeps, grappling and pressure point attacks. This martial art style is known to be the hardest to defend as the movements performed do not compromise an individual's balance, stance or power.
Choy Lee Fut combines both hard and soft techniques making it a challenging art to perfect. When learning to master Choy Lee Fut, the body is worked to its optimum making the risk of an injury arising apparent. Taking out personal insurance to cover yourself against the potential occurrence of accidents is recommended to ensure you are fully protected.