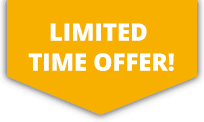 10% OFF ALL Sports Travel INSURANCE In JANUARY!
GET A QUICK QUOTE
Our Sports Accident Insurance is designed to cover those taking part in cheerleading in the UK.  This policy offers benefits such as income protection should a cheerleading injury prevent you from working, as well as personal accident cover and personal liability.
---
GET A QUICK QUOTE
For individuals travelling abroad to take part in cheerleading, our Sports Travel Insurance offers benefits including £10 million medical cover, personal liability, baggage and personal effects protection and delayed travel cover.
---
GET A QUICK QUOTE
Wanting to take part in an cheerleading abroad but your insurance won't cover it?
Our Activity TopUp policy is designed for customers with existing travel insurance, who require additional cover for sport.  This policy will add cover for cheerleading onto your travel insurance from another provider, giving you comprehensive protection.
---
Cheerleading Insurance
Once synonymous with American football and basketball teams and the half-time show, cheerleading has become a sport in its own right which has grown in popularity in the UK.  With its incredible high-flying stunts, gymnastic components and slick dance routines, cheerleading has come a long way from simply waving pompoms.
This increased athleticism of the sport has also made it more dangerous, with cheerleading injuries ranging from sprains, broken bones, damaged teeth and head injuries.  We would advise taking out suitable insurance before taking part in cheerleading.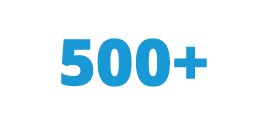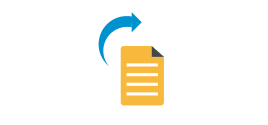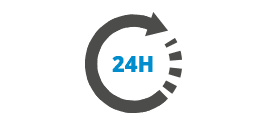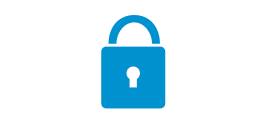 More about Cheerleading Insurance
Our cheerleading insurance is available to cover stunting and non-stunting cheerleading. Simply select the option you require on our quote page.  All of our policies include cover for training as well as cheerleading competitions.