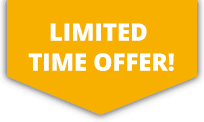 10% OFF ALL Sports Travel INSURANCE In JANUARY!
Capoeira Insurance
Capoeira is a traditional martial art form originating in Brazil. It is unique in its status as a martial art as it is referred to as a game rather than a fight due to its combination of dance, acrobatics and music. Capoeira is built upon fast and complex motions which use speed and leverage to create highly mobile actions. Capoeira is steeped in cultural history, so much so that in 2014 it was granted by UNESCO to hold a special protected status.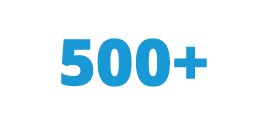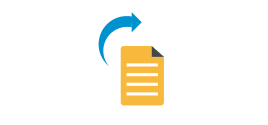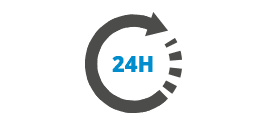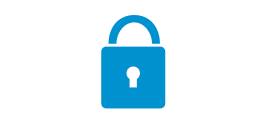 More about Capoeira Insurance
Capoeira is all about keeping constant motion and using disguise to hide attacks. The style draws on movements which are able to flow together to create chained motions which allow for unpredictability spouts of attack upon the opponent. One unique factor of Capoeira is that of the use of music. The music sets the tempo and beat to the 'game' and creates the base for what movements are chosen by each opponent.
Capoeira isn't a particularly risky martial art as there is limited contact. However due to the flowing movements, the whole body is in constant use so injuries do occur. Taking out personal insurance to cover yourself against these injuries is recommended to help with potential costs.