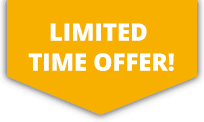 10% OFF ALL Sports Travel INSURANCE In JANUARY!
Bujutsu Insurance
Bujutsu is a modern Japanese martial art and is translated as 'martial craft'. Bujutsu primarily focused on how best to defeat an opponent and the techniques learnt are based upon the physical aspect of fighting. Learning the techniques and skills of Bujutsu is a way in which many learn to control their temper by gaining an insight and knowledge in their physical and mental state.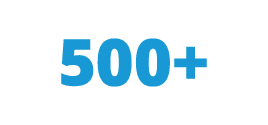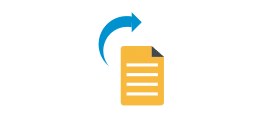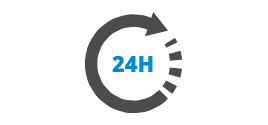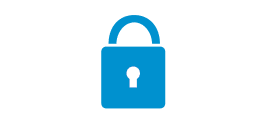 More about Bujutsu Insurance
To begin to train in Bujutsu it is key to start with creating a foundation with which to work and build up from, by understanding the natural body. Bujutsu requires full control and motion so learning about how force acts and reacts within the body is a main component which takes a lot of perseverance to master.
When training in Bujutsu, the risk of injuries occurring is present due to the constant movement carried out by the body. Ensuring that you have personal cover in place to protect yourself should anything occur is therefore recommended and advised.