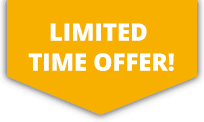 10% OFF ALL Sports Travel INSURANCE In JANUARY!
Bubble Football Insurance
Bubble football is a recreational sport of playing a game of football whilst your upper body is encased within an inflated bubble. The aim of the game is the same as generic football with the obvious difference being the bubbles which each individual player wears. The bubbles themselves are durable and lightweight allowing the players to be protected whilst also being able to have full manoeuvrability when running.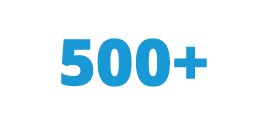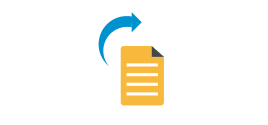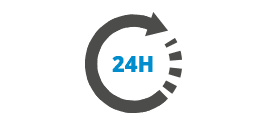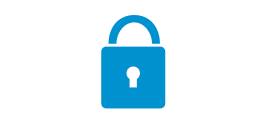 More about Bubble Football Insurance
Bubble football can be played either in or outdoors and as a result of this versatility it is becoming increasing popular. Bubble football is appealing to a wide range of people from young to old as being able to rebound off players and the ground whilst playing the much loved game of football is what draws the crowds in. Bubble football is often a chosen activity for team building days, stag parties and birthdays as anyone can get involved. Bubble football isn't deemed to be particularly high risk but as with most sports the need to have personal insurance in place is advised to cover yourself should any accidents or injuries arise.