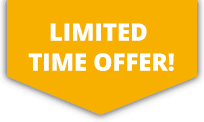 10% OFF ALL Sports Travel INSURANCE In JANUARY!


Save

10

% when you buy online
Save

10

% Online


Save 10% when you buy online
Save 10% Online
Brazilian Jiu-Jitsu Insurance
Brazilian Jiu-Jitsu is a combined sport of martial arts and combat fighting. The main focus of Brazilian Jiu-Jitsu is to arm a small person with the skills and techniques needed to overpower and defend themselves against a larger opponent utilizing the technique of leverage. Brazilian Jiu-Jitsu is formed around grappling and ground fighting which are techniques that allow any sized person to successfully defeat an opponent by using various skills such a holds and locks to prevent their opponent from being able to defend themselves against attack.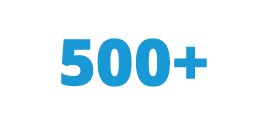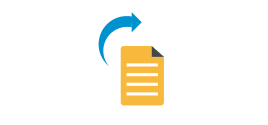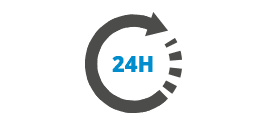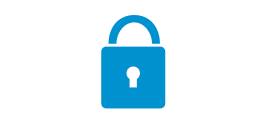 More about Brazilian Jiu-Jitsu Insurance
Brazilian Jiu-Jitsu upholds the ideology that when on the ground, physical strength can be off-held or utilised against the opponent. Once an opponent is firmly on the ground it allows the fighters to grapple with each other until one is able to manipulate the other into a suitable position to apply submissive moves and techniques.
The distinction of Brazilian jiu-jitsu from other martial art forms is that it employs a great emphasis on ground fighting as this is seen as the quickest way to overpower a larger opponent successfully. Before getting involved in Brazilian jiu-jitsu it is highly advised to take out personal insurance as the risks of injuries occurring from this sport are high. Ensuring that you have protection in place in order to cover yourself against the occurrence of an injury is recommended.