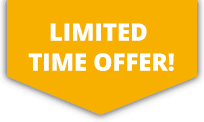 10% OFF ALL Sports Travel INSURANCE In JANUARY!
GET A QUICK QUOTE
For individuals boxing within the UK our Sports Accident Insurance policy should be considered for all round protection. The product offers various benefits including personal accident, income protection and personal liability insurance whilst participating in boxing.
---
GET A QUICK QUOTE
Individuals travelling abroad can take advantage of our Sports Travel Insurance policy for boxing which covers medical expenses, repatriation and baggage and personal effects protection if required, along with various other benefits.
---


Save

10

% when you buy online
Save

10

% Online
Boxing Insurance
Boxing is a sport of great skill and physical toughness. Two opponents endeavour to punch each other in order to score points from the judges or referee. Almost all areas of the head and body above the waist are designated scoring areas. Boxing fights are won on points or by knockout.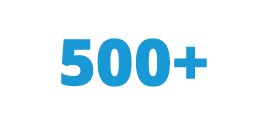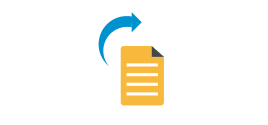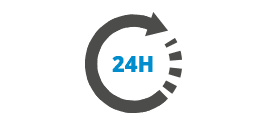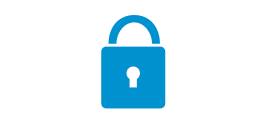 More About Boxing
Despite safety equipment including groin guards, mouth guards, head guards and padded gloves being worn, boxing ranks high as a dangerous sport. Unsurprisingly head injuries are one of the most common injuries in boxing. Other injuries can include cuts, bruises, broken teeth, eye injuries, broken ribs and internal bleeding leading to damaged organs. Boxing's controlling bodies and the Government have made some attempt to put into place a number of regulations, such as the Muhammad Ali Boxing Reform Act introduced in 1999, which seek to minimize the dangers.
Boxing does entail an element of risk, which means that the chances of injury are above average. As a result it's highly recommended that adequate insurance is taken out before participating in Boxing.