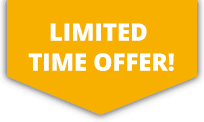 10% OFF ALL Sports Travel INSURANCE In JANUARY!
GET A QUICK QUOTE
Individuals traveling abroad can take advantage of the Sports Travel Insurance policy for bowls which will cover those insured for medical expenses, repatriation, baggage and personal effects along with various other benefits.
---
GET A QUICK QUOTE
For individuals playing bowls within the UK our Sports Accident Insurance policy should be considered for all round protection. The product offers various benefits including personal accident, income protection and personal liability insurance whilst playing bowls.
---
Bowls Insurance
Bowls is largely an injury risk free sport. Back problems can be caused by bending down to pick up bowls although most injuries of this nature occur by aggravating old injuries. The most common injuries include minor aggravation by receptive stress of soft tissue structures; either from previous strains trips or falls.
Bowls is considered safer than most other sports, however, we at SportsCover Direct recommend following safety precautions and taking out adequate insurance cover whilst participating in the sport.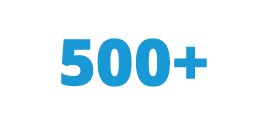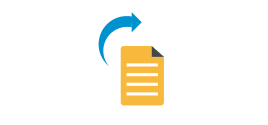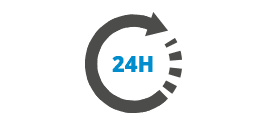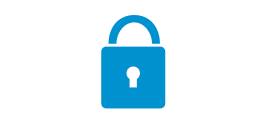 More about bowls
The idea of bowls is to roll a slightly asymmetric black ball known as a bowl as close to a small white bowl called a "jack" or "kitty" as possible. Bowls either flat or crown-green is usually played on a manicured grass or synthetic surface known as a bowling green which is divided into parallel playing strips known as rinks. Flat-green bowls can also be played on carpet indoors. Both variants are collectively known as "lawn bowls".