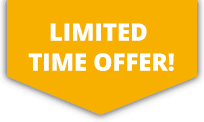 10% OFF ALL Sports Travel INSURANCE In JANUARY!
Boules Insurance
Boules is the collective name of the set of games where the objective is to throw or roll heavy balls as close as possible to a small target ball known as a piglet. The game of Boules can be divided into two categories based on the throwing technique used- rolling the ball or throwing the ball. The simplicity of boules and use of little equipment makes the game attractive to a varied audience as it can be played anywhere with anyone…all that is needed are some heavy balls!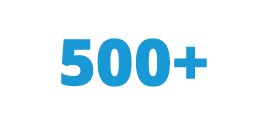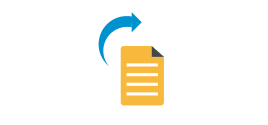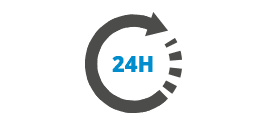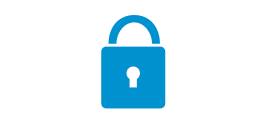 More about Boules Insurance
Boules is set in history with its origins dug deep in ancient Greece, Rome and Egypt and has developed from stone balls through to wood and onto the modern day balls made of metal. Boules is a popular sport amongst the aging population due to the little movement required apart from the swing of an arm. It is however still a popular go to game for some easy entertainment for all ages to enjoy. The small amount of movement and no contact in Boules means the risk of injury is very low and although this may be the case, the reassurance of having suitable insurance in place to cover yourself should anything untoward happen is advised.