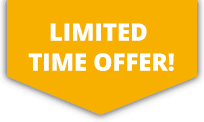 10% OFF ALL Sports Travel INSURANCE In JANUARY!
GET A QUICK QUOTE
Individuals travelling abroad can take advantage of our Sports Travel insurance policy for bobsledding which covers medical expenses, repatriation and baggage and personal effects protection if required, along with various other benefits.
---
GET A QUICK QUOTE
If you already have existing travel insurance but are concerned that your cover will not provide protection whilst bobsleighing which is extremely likely then our Activity TopUp policy is perfect for you. This specialist product will provide protection purely for the bobsleighing element of your trip as an add on to your existing travel insurance.
---
Bobsleigh Insurance
Bobsledding or bobsleighing is one of the fastest winter sports. The idea is to make timed runs down steep, twisting ice tracks in steerable sleds. The teams usually consist of either two or four riders. After a push off by the whole team, it is the responsibility of the driver to steer the best line to complete the course in the fastest time possible.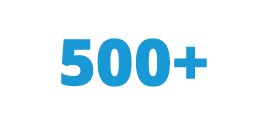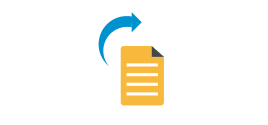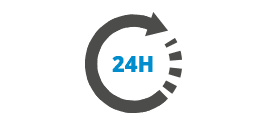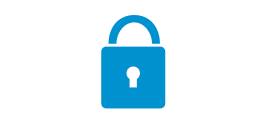 More about bobsleigh
Bobsledding is not for the faint hearted with bobsleds capable of speeds up to 100mph. Crews regularly undergo up to five times the force of gravity on banked curves. As a result bobsleds crashes can be spectacular but potentially very dangerous with a risk of broken bones or brain injuries. Thankfully running injuries are more common, notably in the hamstrings as a consequence of the initial sprinting required to push the sled at the beginning of the race.
The shell of the sled is designed to protect the crew as safely as possible, in addition compulsory safety helmets and one-suits are required to protect their bodies from ice burns. Even with the safety measures in place bobsleighing is considered one of the more dangerous sports. It is highly recommended that you take out adequate insurance for protection against potential injuries.