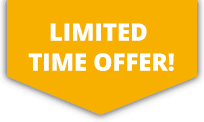 10% OFF ALL Sports Travel INSURANCE In JANUARY!
GET A QUICK QUOTE
Our sports travel insurance combines cover for boating with travel insurance, providing comprehensive cover for sporting trips abroad.  This policy covers destinations worldwide and is available as single trip or annual cover.
---
GET A QUICK QUOTE
If you have an existing travel insurance policy and require additional cover for boating, our Activity Top Up policy is perfect for you.
---
GET A QUICK QUOTE
If you go boating in the UK, our personal accident insurance provides benefits such as income protection, personal accident cover and personal liability.  This policy is available for single days and as annual cover.
---
Boating Insurance
Boating is the general term for using small recreational vessels such as sailing boats, canoes and powerboats.  We provide a range of boating insurance policies to cover boating in the UK and on trips abroad.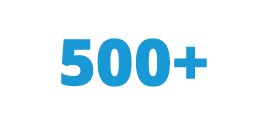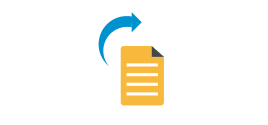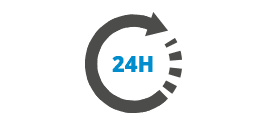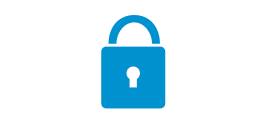 More About Boating
Our boating insurance covers small craft such as dinghies and paddleboats being used within the 12 mile limit (coastal waters).  Please note that 3rd party liability is excluded for motorised units.