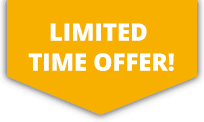 10% OFF ALL Sports Travel INSURANCE In JANUARY!
Black Water Rafting Insurance
The activity of black water rafting is where you float along a channel of water through the middle of a cave. The activity allows you to be able to witness the subterranean sights from the thrilling but serene spot of an underground river. Many people want to take part in this adventure to be able to view the vaulted ceilings within the caves which house many glow worms and their magical light displays.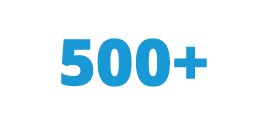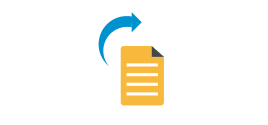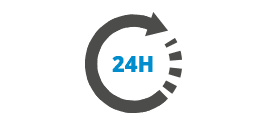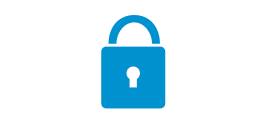 More about Black Water Rafting Insurance
Black water rafting is a popular activity when visiting New Zealand as they are home to some of the most spectacular naturally occurring caves with a free flowing river housed inside. The caves themselves are millions of years old so being able to view these sights provides a rare opportunity.
Black water rafting is a huge tourist attraction as it offers visitors something different when on their adventures and something they will remember for a lifetime. Before going black water rafting it is advised to take out personal insurance to ensure that you are fully covered should anything unexpected happen.