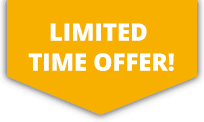 10% OFF ALL Sports Travel INSURANCE In JANUARY!
Beach Games Insurance
Beach games comprises a wide range of sporting activities which can all be played whilst on the beach. These games can vary from individual games through to small and mass groups meaning there is no limit to the numbers that can get involved. Everyone loves a good bat and ball match or the beach classic of volleyball and with the sun beating down the sporting environment of these games doesn't get much better.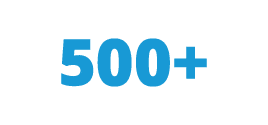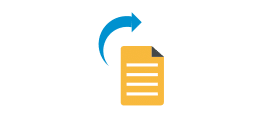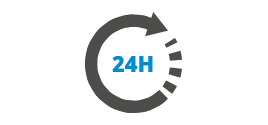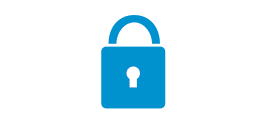 More about Beach Games Insurance
Beach games have such a universal span due to the ease of set up and the ability to entertain children and adult alike due to the variations of sports you can play. Many sports are now introducing tournaments and matches carried out on the beach to increase the fun factor and lessen the risk of an injury due to the soft underfoot the beach provides. Although beach games may seem innocent there is still a risk of injury. Make sure to give yourself some piece of mind and get some insurance in place, so that you can have carefree fun in the sun! With our insurance, just simply chose the option of beach games and also the sport you will be playing to ensure you have full protection in place.