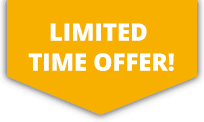 10% OFF ALL Sports Travel INSURANCE In JANUARY!
GET A QUICK QUOTE
For individuals taking part in baseball within the UK our Sports Accident Insurance policy should be considered for all round protection. The product offers various benefits including personal accident, income protection and personal liability insurance whilst playing baseball.
---
GET A QUICK QUOTE
Individuals travelling abroad can take advantage of our Sports Travel Insurance policy for baseball which will cover those insured for medical expenses, repatriation and where required, baggage and personal effects along with various other benefits.
---
Baseball Insurance
Baseball is a bat and ball game played by two teams of nine players. A game usually last 9 innings, during which both teams take turns batting to score runs by advancing players around four bases. Often described as the defining American sport baseball is a North American adaption of the British sport of rounder's with the full documentation of the game dating back as far as 1838.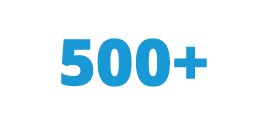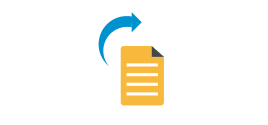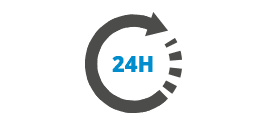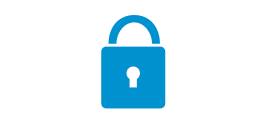 More about baseball
The most common baseball injuries tend to be either overuse injuries of the shoulder and elbow due to the repetitive motion of throwing or pitching, or acute traumatic injuries, often due to collisions, falls and impacts, and often to the knee. Such knee related injuries may include stress fractures, sprains, strains, and damaged knee tendons. All of these conditions can result in heavy costs especially where evacuation or surgery is required.
Adequate insurance is recommended for baseball in order to minimise financial risk should an accident occur.