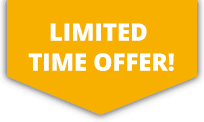 10% OFF ALL Sports Travel INSURANCE In JANUARY!
GET A QUICK QUOTE
Whether you are looking for single day ballooning insurance or year-round cover within the UK, our Sports Accident Insurance policy should be considered for all round protection. This product offers various benefits including personal accident, income protection and personal liability insurance whilst participating in the sport of ballooning.
---
GET A QUICK QUOTE
Individual's ballooning abroad can take advantage of our Sports Travel Insurance policy which offers medical expenses, repatriation, baggage and personal effects protection along with various other benefits including the option to add cover for your specialist sporting equipment.
---
GET A QUICK QUOTE
If you already have existing travel insurance but are concerned that it will not cover you for ballooning then our Activity TopUp is the perfect policy for you. This specialist product will provide protection purely for the ballooning element of your trip as an add on to your existing travel insurance.
---
Ballooning Insurance
Hot air ballooning is the activity of flying hot air balloons whilst suspended in a gondola or wicket basket. Attractive aspects of ballooning include exceptional quiet, a lack of feeling of movement and fantastic panoramic views.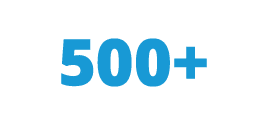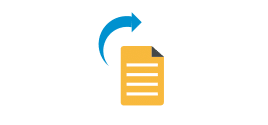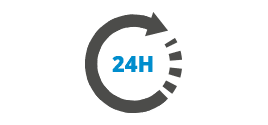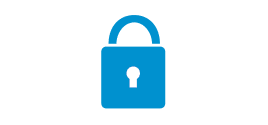 More about hot air ballooning
The sport of hot air ballooning is generally safe but does place its participants in certain unique circumstances which may predispose them to injury. Fractures of the ankle and compression fractures of the lumbar spine are among the most common injuries occurring should the balloon land awkwardly.
It's highly recommended that adequate insurance is taken out for Ballooning to cover costly expenses occurring as a result of injuries whilst hot air ballooning.