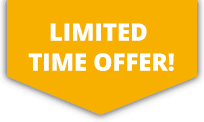 10% OFF ALL Sports Travel INSURANCE In JANUARY!
Ball Hockey Insurance
Ball hockey is a variation on the sport of ice hockey and can be played either indoors or outdoors. As the name suggests, a ball is used when playing ball hockey instead of a puck and the team consists of 5 field players and 1 goalkeeper. Ball hockey is a popular sport to play due to the ease of play and the small amount of equipment needed. It is a common recreational sport which is set up in a whole range of locations from streets to parks.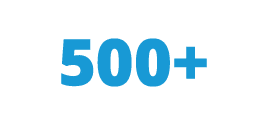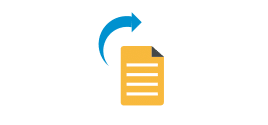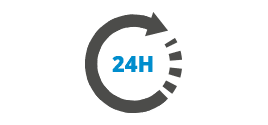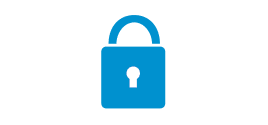 More about Ball Hockey Insurance
The sport of ball hockey is most popular in the USA and Canada where the sport of ice hockey has such a huge following. Ball hockey enables those unable to get to an ice rink or are after a more user friendly sport, to get involved in the game. Ball hockey is open to all age ranges as it is a good starter sport for youngsters to take part in as it progresses their skills of coordination and control.
There are many clubs around which offer ball hockey and from these there are a number of leagues and tournaments which make the sport competitive. Before taking part in any form of ball hockey it is advised that you get yourself some personal protection in place to cover any injury or accident that may occur as a result of play.