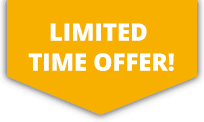 10% OFF ALL Sports Travel INSURANCE In JANUARY!
Bagua Insurance
Bagua or Baguazhang is a Chinese martial art form. The distinctive feature of Bagua is the stance of 'turning the circle' which is commonly used as a movement training method. Those practising Bagua walk around the edge of a circle in various forms all facing the centre. Throughout this motion they periodically alter direction as they execute different stances. The purpose of the circle training is to improve flexibility, balance and body alignment and with practise and experience the diameter of the circle becomes less.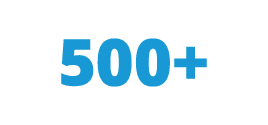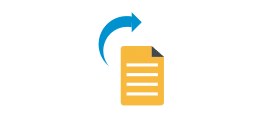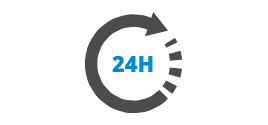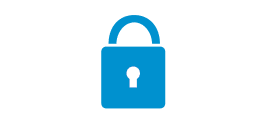 More about Bagua Insurance
Bagua is a technical martial art form which contains a wide variety of strikes which each individual flows in and out of. The movements involved in Bagua employ the use of the whole body due to the smooth and flowing nature of the moves and footwork involved. Bagua focuses on drawing energy from the inside and connecting it with energy from the outside equating to strong and powerful motions.
Bagua is a martial art form in which you can hit with any part of your body meaning the risk of an injury being sustained is high. Therefore, when practising Bagua, it is advised to take out personal insurance to protect yourself against any accident or injury however small it may be.