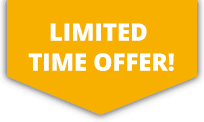 10% OFF ALL Sports Travel INSURANCE In JANUARY!
GET A QUICK QUOTE
For individuals taking part in badminton within the UK our Sports Accident Insurance policy should be considered for all round protection. The product offers various benefits including personal accident, income protection and personal liability insurance while playing badminton.
---
GET A QUICK QUOTE
Individuals travelling abroad can take advantage of our Sports Travel Insurance policy for badminton which will cover those insured for medical expenses, repatriation, baggage and personal effects along with various other benefits.
---
Badminton Insurance
Badminton is a popular sport enjoyed by millions across the globe and can be enjoyed all year round given its indoor nature. Though an Olympic victory is considered the ultimate prize among Badminton tournaments, there are several that hold more importance than the gold medals, including The All England Open Badminton Championships.
As well as being an exciting and enjoyable individual or team sport, getting involved in regular badminton will have multiple health benefits as the body is conditioned. It lowers blood pressure and bad cholesterol whilst increasing levels of good cholesterol. The aerobic and interval nature of the sport permits your basal heart rate to drop a few beats per minute which protects against heart disease. However, because badminton requires explosive power for flicks of the wrist, lunges, jumps and rapid changes of direction, these repeated actions can put stress on tissues and cause injury most commonly around the ankle region.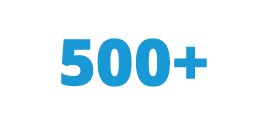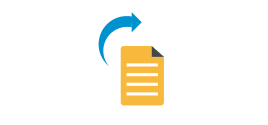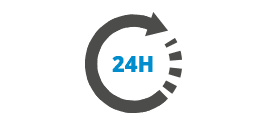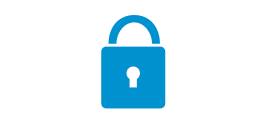 More About Badminton
Since 1992, badminton has been an Olympic sport with five events: men's and women's singles, men's and women's doubles, and mixed doubles. At high levels of play (particularly in singles), the sport demands excellent fitness as the players require aerobic stamina, agility, explosive strength, speed and precision. It is also a mental game, employing deceptive strategies as experts try and outsmart their opponents with the speed and direction of the stroke.