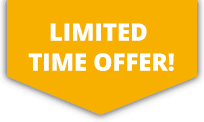 10% OFF ALL Sports Travel INSURANCE In JANUARY!
Badminton Club Insurance
SportsCover Direct's sister company, Protectivity Insurance, provides liability insurance to badminton clubs up and down the country. We realise the need for competitive and flexible insurance for your badminton club and so offer a badminton club insurance tailored to the club's requirements.
The cover protects you should a club member or a third party injure themselves and blame the club. In such an instance, your liability insurance will handle the court costs associated with defending the club and any legal fees that might follow.
Get A Quote