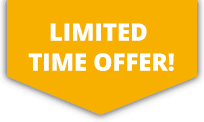 10% OFF ALL Sports Travel INSURANCE In JANUARY!
GET A QUICK QUOTE
For individuals taking part in assault courses within the UK our Sports Accident Insurance policy should be considered for all round protection. The product offers various benefits including personal accident, income protection and personal liability insurance whilst participating in assault courses.
---
Assault Course Insurance
An assault course combines running and exercise together in a specially developed course or trail often used in the military for training purposes. Many companies have taken to using assault courses as a team building exercise to improve morale and spirit amongst employees. The types of assault courses vary but commonly comprise of obstacles like rope swings, small purpose built walls for jumping, scramble nets and some type of bar to climb over.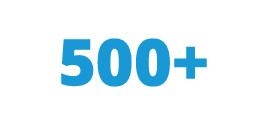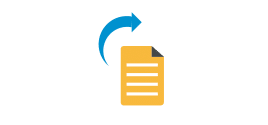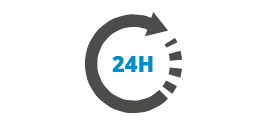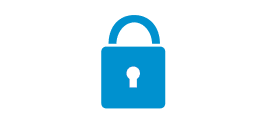 More About Assault Courses
Generally speaking people use assault courses to improve general fitness levels and for the fun element rather than anything of a competitive nature. However like with all sports, injuries can occur through trips and falls or by colliding with obstacles. The most common injuries include ankle sprains or minor ligament damage with fractures and dislocations much less likely.
Assault courses is perceived as a sport which possesses a medium risk of injury. This rating also applies for those competing in the annual tough guy event which also comprises of its own specifically designed assault courses. It's highly recommended that adequate insurance is taken out whilst participating in tough guy or some form of assault course.