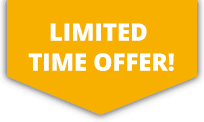 10% OFF ALL Sports Travel INSURANCE In JANUARY!
Archery Tag Insurance
Archery Tag is the hybrid mixture of dodgeball, paintball and archery. Taking the key elements from each of this well-known sports and amalgamating them, results in Archery Tag. This combat sport involves firing foam-tipped arrows at the opposition as they manoeuvre and dodge their way out of the incoming arrows. The rules are simple with Archery Tag – one hit from an arrow and you're out, so you best be ready to weave and wind yourself around the combat zone.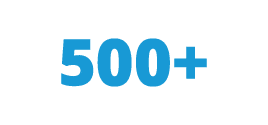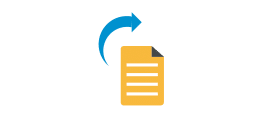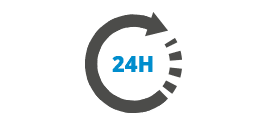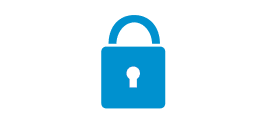 More about Archery Tag Insurance
Archery Tag was developed in 2011, with the idea stemming from the historical weapon of the bow and arrow. Developing what was once a lethal combat tool to this virtually painless activity has enabled this sport to become open to all ages and abilities due to the user friendly equipment. It provides children and adults alike the chance to engage in a combat activity with the knowledge that no serious injury could arise. Even though Archery Tag lessens the chance of injuries occurring by using foam-tipped arrows, the need to ensure you have appropriate insurance cover in place is still highly advised.