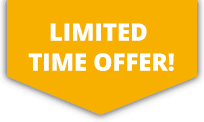 10% OFF ALL Sports Travel INSURANCE In JANUARY!
GET A QUICK QUOTE
For individuals taking part in archery within the UK our archery Sports Accident insurance policy should be considered for all round protection. The product offers various benefits including personal accident, income protection and personal liability insurance whilst participating in the sport of archery.
---
GET A QUICK QUOTE
Individuals travelling abroad can take advantage of the Sports Travel insurance policy for archery which will cover those insured for medical expenses, repatriation and where required baggage and personal effects along with various other benefits.
---
GET A QUICK QUOTE
Most travel insurance packages don't include cover for sport. If you already have travel insurance but it doesn't cover you for archery, then our Activity TopUp policy is perfect for you. Activity TopUp adds archery protection to your existing insurance, giving you benefits such as medical cover and personal liability at great value for money.
---
Archery Insurance
Archery involves the practice or skill of propelling an arrow with the use of a bow towards a round target marked with rings. Target archery may take place indoors or outdoors whilst field archery involves shooting up and downhill, making the target harder to sight. Nowadays archery is far removed from its hunting and warfare roots with many instructors offering target practice sessions for youngsters around the country.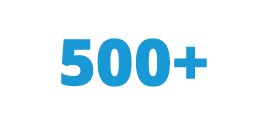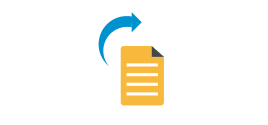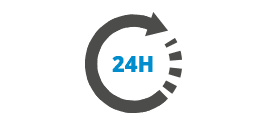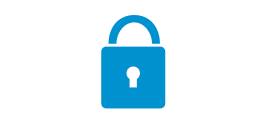 More About Archery
Archery is a sport with a low reported incident of associated injury although it can be expected that injury does occur due to the repetitive nature of drawing a bow. From past surveys it has been concluded that the majority of injuries include damage of muscles and tendons of the upper limb relating to shoulder, elbow wrist and finger joints. The risk of serious injury or fatality as a direct result of participating in archery is extremely rare and for this reason the sport has been given a group 1 rating. Despite the low risk of the sport suitable insurance should still be taken out when practicing archery for protection against injuries.