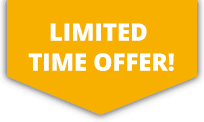 10% OFF ALL Sports Travel INSURANCE In JANUARY!
Archery Coaching Insurance
Archery instructors or coaches have a responsibility to ensure that the sessions they conduct are done so in a safe and appropriate manner. If standard procedures are followed and all safety precautions taken the chances of an incident arising are small. It is, however vitally important that anybody in a position of responsibility is insured for public liability should an incident occur that results in a claim being made.
For a no obligation quote on our archery coaching insurance and to arrange instant cover, please click on the Get a Quote button.