Our Archaeological Digging Travel Insurance policy options
Put simply, we offer three different policy options…
 OF OUR TRAVEL INSURANCE CLAIMS**
FOR EACH TRAVEL INSURANCE CLAIM**
Get an instant quote for Archaeological Digging Insurance
Join thousands of sports enthusiasts who choose us every year
Or Call us on 01494 484800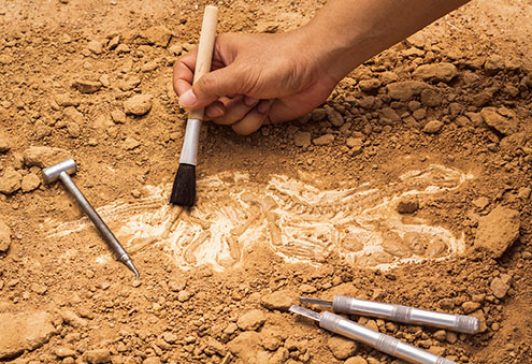 Why do you need Archaeological Digging Insurance?
Despite it being a low-risk activity, it is highly recommended that you take out suitable insurance cover to protect yourself and your equipment should any unwanted incidents occur. 
To protect yourself from any unexpected accident and expensive injury bills it is strongly recommended to have specialist insurance when taking part in an archaeological dig.
Medical assistance can be very costly when abroad. It's important to purchase a travel insurance policy that will cover you in the event of an accident or injury before going away.
Frequently Asked Questions
Get an instant quote and buy online now!
* 10% online discount applies to our Sports Travel Insurance and Activity TopUp policies only. 
**Data relates to Sports Travel Insurance claims from Jan 2021 to Dec 2021 inclusive.