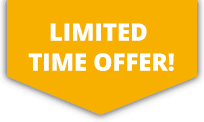 10% OFF ALL Sports Travel INSURANCE In JANUARY!
Archaeological Digging Insurance
Archaeological digging, or excavation is the activity of exposing and recovering archaeological remains. The archaeological site may be studied over as little as several days to over a number of years. An archaeological dig seeks to develop a historical understanding of past events, human activities and of interactions between nature and societies over thousands of previous years – the results of which can alter history.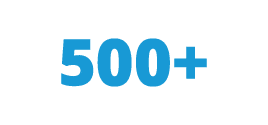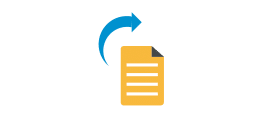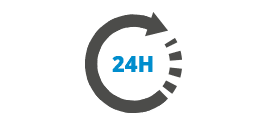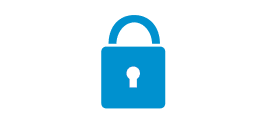 More About Archaeological Digging
A technique which has its roots throughout history, archaeological digging is a method that has been honed over many years and has seen it being taken from a treasure hunting process to one which utilises all the latest developments in technology. Being part of an archaeological dig allows those involved to discover physical remains in the form of artefacts ranging from pottery and jewellery through to environmental evidence such as relics from natural events and disasters. Archaeological digging may be a slow process but being able to sieve and sort through history is an unmissable activity and pass time. Despite it being a low risk activity it is highly recommended that you take out suitable insurance cover to protect yourself and your equipment should any unwanted incidents occur.