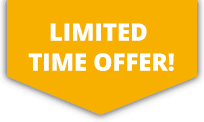 10% OFF ALL Sports Travel INSURANCE In JANUARY!
Aquaskipping Insurance
An Aquaskipper is a human powered watercraft which is propelled entirely by muscle power. Aquaskipping is the fastest water-based human propelled vehicle reaching speeds of up to 21mph. The Aquaskipper is able to reach these high speeds due to its buoyancy and having no submerged body which would reduce the drag of the vehicle.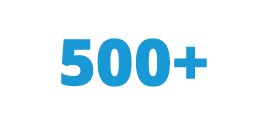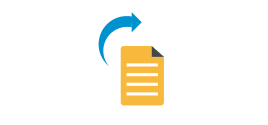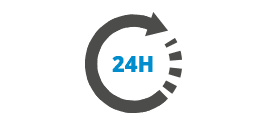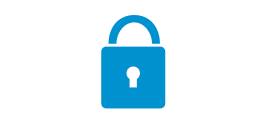 More about Aquaskipping Insurance
Aquaskipping is a challenging activity and it takes allot of practise, determination and perseverance to become somewhat acceptable at the sport. The Aquaskipper involves jumping on the foot-brace to engage the spring to contact and expand which creates the skipping motion across the water surface. High levels of endurance and physical strength are needed but with practise these can be developed.
Aquaskipping can occur on any flat surface of water making this sport versatile. The risks involved when taking part in this activity are mild due to water being involved and the constant movement of muscles so ensuring that you have personal insurance in place to protect yourself against any unwanted injury or accident is advised.