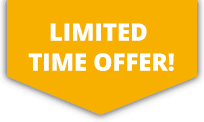 10% OFF ALL Sports Travel INSURANCE In JANUARY!
GET A QUICK QUOTE
Individuals angling abroad can take advantage of our Sports Travel Insurance policy.
Not only does it include standard travel insurance benefits such as delayed baggage, missed flights and cancellation cover but also protects you from injuries sustained whilst angling. With emergency medical expenses and repatriation cover up to the value of £10m, you can start fishing safe in the knowledge that you are fully covered.
---


Save

10

% when you buy online
Save

10

% Online
GET A QUICK QUOTE
If you already have existing travel insurance but are concerned that it will not cover you for angling then our Activity TopUp is the perfect policy for you. This specialist product will provide protection purely for the angling as an add on to your existing travel insurance.
---


Save 10% when you buy online
Save 10% Online
GET A QUICK QUOTE
For anglers fishing within the UK our Sports Accident policy should be considered for all round protection. The product offers various benefits including personal accident, income protection and personal liability insurance whilst participating in the sport of angling.
---
Angling Insurance
Angling is a form of fishing whereby angler's use a fish hook dressed with lures or bait on the end of a line attached to a fishing rod. Angling is a principle method of sport fishing practiced by fisherman catching for profit. However commercial fisheries use angling methods such as longlining or trolling. The majority of anglers keep their catch for consumption.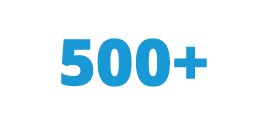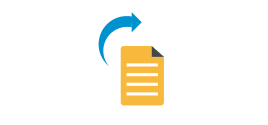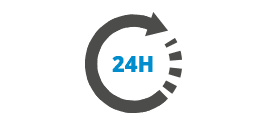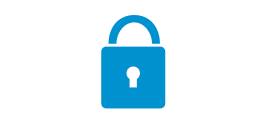 More about angling
Angling is rightly considered a safe pastime although serious and in some cases fatal injuries have occurred from contacting overhead eclectic power lines. Types of incidents reported have also included minor burns. Anglers also need to be aware as to the depths of water they are fishing in and their own swimming ability in order to avoid drowning following a slip or fall.
Despite angling being generally considered as a very safe sport that is enjoyed by people of all ages, there are certain risks associated with the sport. Therefore, insurance is recommended for angling at all times.