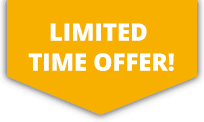 10% OFF ALL Sports Travel INSURANCE In JANUARY!
American Wrestling Insurance
American wrestling is a combat sport which revolves around the contact of grappling with the opponent. American wrestling is sometimes referred to as professional wrestling as it has an entertainment aspect when performed. American wrestling has a huge following, with many routines performing to a sell-out crowd. Those who practise American wrestling more often than not have a character in which they portray throughout the match to increase audience attraction and their own confidence.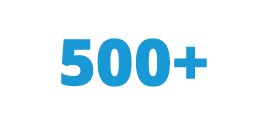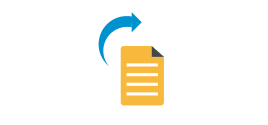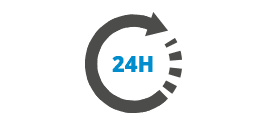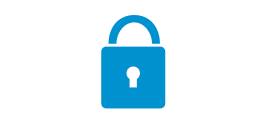 More about American Wrestling Insurance
The content of each wrestling performance is choreographer so that each element is thought through and each individual has full knowledge of the layout and moves that will be thrown at them. Although the routines of American wrestling are choreographed making the risk of serious injuries lower, they are pain stimulating so the reactions are real. A lot of technique and skill is required in order to carry out and perform the moves and physical strength and flexibility are key skills which are needed. As a result of the realism and combat nature of American wrestling, the risk of injuries arising is present so ensuring that you are fully protected is highly advised.
Please be aware that we do not cover professionals who are earning more than £5000 a year from wrestling.