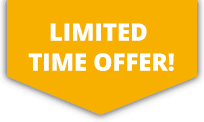 10% OFF ALL Sports Travel INSURANCE In JANUARY!
GET A QUICK QUOTE
For individuals taking part in American Football within the UK our Sports Accident insurance policy should be considered for all round protection. The product offers various benefits including personal accident, income protection and personal liability insurance whilst participating in American Football.
---
GET A QUICK QUOTE
At SportsCover Direct Ltd we also provide personal accident cover for American Football teams. Our Team Insurance product will enable you to enjoy the same benefits as our Sports Accident Insurance policy at discounted rates.
---
American Football Insurance
American football involves 2 teams of eleven players competing against each other during 4 periods of play known as quarters. The idea of the game is to score points by advancing an oval ball into the opposition's end zone or by kicking it through the goal posts situated at each end of the pitch. The sport remains the most popular spectator sport in the States. Half the population tune in to watch the super bowl championship every year.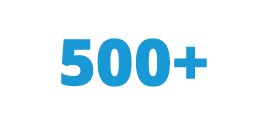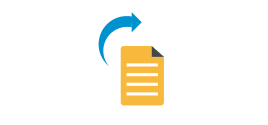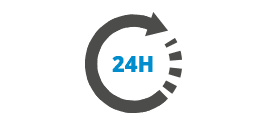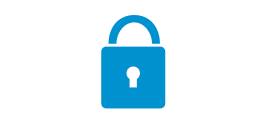 More about American Football
Participants of American Football protect every part of their body against charging players or flying hits to the chest or ribs. Although serious injuries are rare American Football is undoubtedly extremely physical and as a result fractures, breaks and head clashes are a part and parcel of the sport.
At SportsCover Direct we consider American Football to be a high risk sport. As a result, if you currently play or are looking to take up the sport, suitable insurance is highly recommended.