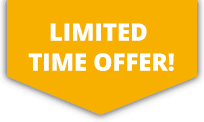 10% OFF ALL Sports Travel INSURANCE In JANUARY!
GET A QUICK QUOTE
For individuals taking part in airsoft within the UK our Sports Accident Insurance policy is ideal.
Providing cover for things such as personal accident, personal liability as well as the option to protect your income should you be forced off work with an injury, it offers airsoft enthusiasts the perfect cover before heading into battle with their opponents.
---
Airsoft Insurance
Airsoft is a sport which involves the use of replica firearms to shoot plastic pellets around six millimetres in length at targets in military situations or during competitive gaming. The majority of airsoft games take place in the countryside or areas usually off limits as unlike paintball the sport can be played in relative silence. These areas allow participants to make use of the surroundings to camouflage or hide from the opposition.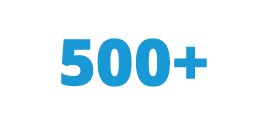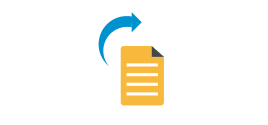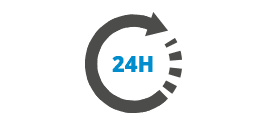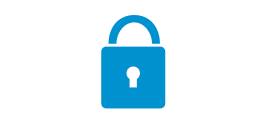 More About Airsoft
The high paced nature of airsoft coupled with the often wooded or uneven terrain does present itself to injuries, mostly minor such as cuts and bruises. Dehydration may be a problem during hot days so players are advised to take on board plenty of fluids. The minimum safe level of gear required to participate in most games include impact-rated goggles or shooting glasses to protect participant's eyes. Full face masks are considered the safest form of protection as they also provide cover for the face and teeth. Provided safety gear is used the actual airsoft bullets cause very little damage aside from light bruising.
It is strongly recommended taking out suitable airsoft insurance whilst participating in the sport.