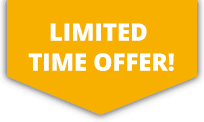 10% OFF ALL Sports Travel INSURANCE In JANUARY!
Aikido Insurance
Aikido is a modern martial arts discipline which focuses on the Japanese principle using harmonious spirit to be able to defend whilst protecting your attacker from injury. The techniques used in Aikido focus on Martial arts have been around since 3400 BC but western influence has seen the rise and dominance of the styles of martial arts grow.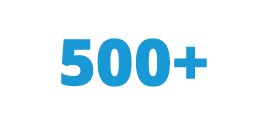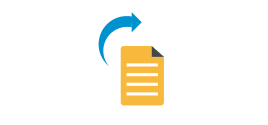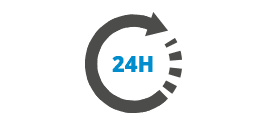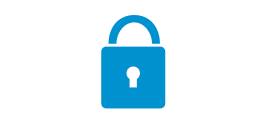 More about Aikido Insurance
Aikido focuses on controlling your opponents motions and actions with minimal effort. It draws on the technique of understanding your opponent's rhythm and timing so that attack occurs at the optimal point.
Practising martial arts requires strength and stamina as well as strong mental discipline and focus. Due to the constant use of muscles when performing Aiki Jujitsu there is a risk of injuries occurring. Having personal insurance in place to cover yourself should anything occur is therefore recommended.