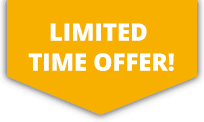 10% OFF ALL Sports Travel INSURANCE In JANUARY!
GET A QUICK QUOTE
If you are heading overseas to take part in an aerial circus act our Sports Travel Insurance can protect not only your general travel needs such as baggage and flight costs, but also covers you from any circus-related injuries.
Whether you tumble from a hoop or collide with a fellow trapeze artist, with emergency medical expenses and repatriation cover as standard you can get into the swing of things without the worry.
---
GET A QUICK QUOTE
If you already have general travel insurance in place, chances are that aerial circus workshops won't be covered. That's where our Activity TopUp Insurance comes in handy.
Acting as an add-on to your usual insurance, it protects you from the costs of any emergency medical treatment that might occur due to a circus injury.
---
GET A QUICK QUOTE
For protection when taking part in aerial circus in the UK, our Sports Accident Insurance policy is hard to beat.
With physiotherapy, dental and broken bone cover as standard, as well as permanent disablement and public liability protection, you shouldn't be without it. You can also add on Income Protection which safeguard's up to £1,000-a-week of your salary should you be forced to miss work through a sporting-related injury.
---
Aerial Circus Workshop Insurance
Aerial circus moves can range from using a hoop, trapeze, rope or ribbons to perform stunts from an aerial point. The moves are normally free flowing and require a substantial amount of physical strength and flexibility to perform. Whether you're wanting to learn the tricks of the trade or are experience in aerial work then there are a range of classes around that offer workshops to improve your skill set.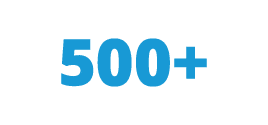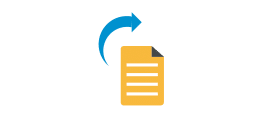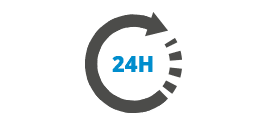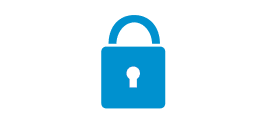 More about Aerial Circus Workshop Insurance
Aerial circus workshops are a great way to improve your overall fitness levels and to challenge yourself in learning something new. Aerial work engages your whole body and allows you to get your creative juices flowing when thinking about what moves to pull. Safety standards on circus workshops are extremely high but even so there are still some risks present for injuries or accidents to occur. Taking out personal cover before attending a workshop is recommended to ensure you are fully protected.