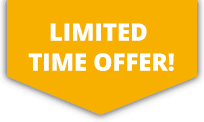 10% OFF ALL Sports Travel INSURANCE In JANUARY!
GET A QUICK QUOTE
The sports travel insurance provides single trip or annual cover for a huge variety of adventure sports. Policies include benefits such as medical and repatriation, personal accident along with cancellation, travel delay and baggage cover.
GET A QUICK QUOTE
If you have existing travel insurance with another insurer but it does not include cover for some of the higher risk activities you may wish to do, we can provide cover for your trip under our 'Activity TopUp' policy.
---
Adventure Sports Travel Insurance
SportsCover Direct specialises in insurance for active and adventurous people. If you are the kind of holiday-maker who loves outdoor adventure, new thrills and that rush of adrenalin, we can offer you a comprehensive adventure sports travel insurance that offers more protection than your standard travel insurance. Knowing that some adventure sports carry a higher risk than others, and that the fault might not be yours, we have tailored our adventure sports travel insurance with this in mind so that we can meet your requirements, whether you're climbing, scuba diving or jet skiing. Our policy will cover you from medical expenses abroad to repatriation back to the UK so that you can make the most of your time abroad doing what you love best.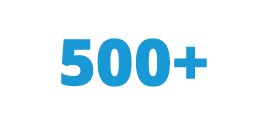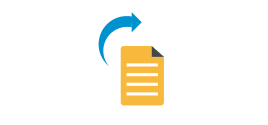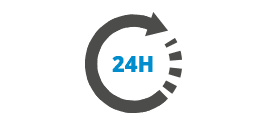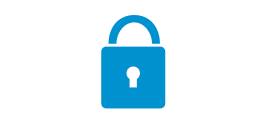 More About Adventure Sports Travel
Adventure sports refer to certain activities perceived as having a higher level of inherent danger because they often involve one or more of the following: speed, height, a high level of physical exertion, highly specialised gear. Popular adventure sports include dirt biking, orienteering, kayaking, rock climbing, mountain biking and surfing. With more holiday packages offering access to sports like these as part of the holiday, adventure travel is becoming more and more popular as people wish to step outside of their comfort zone and enjoy new experiences.